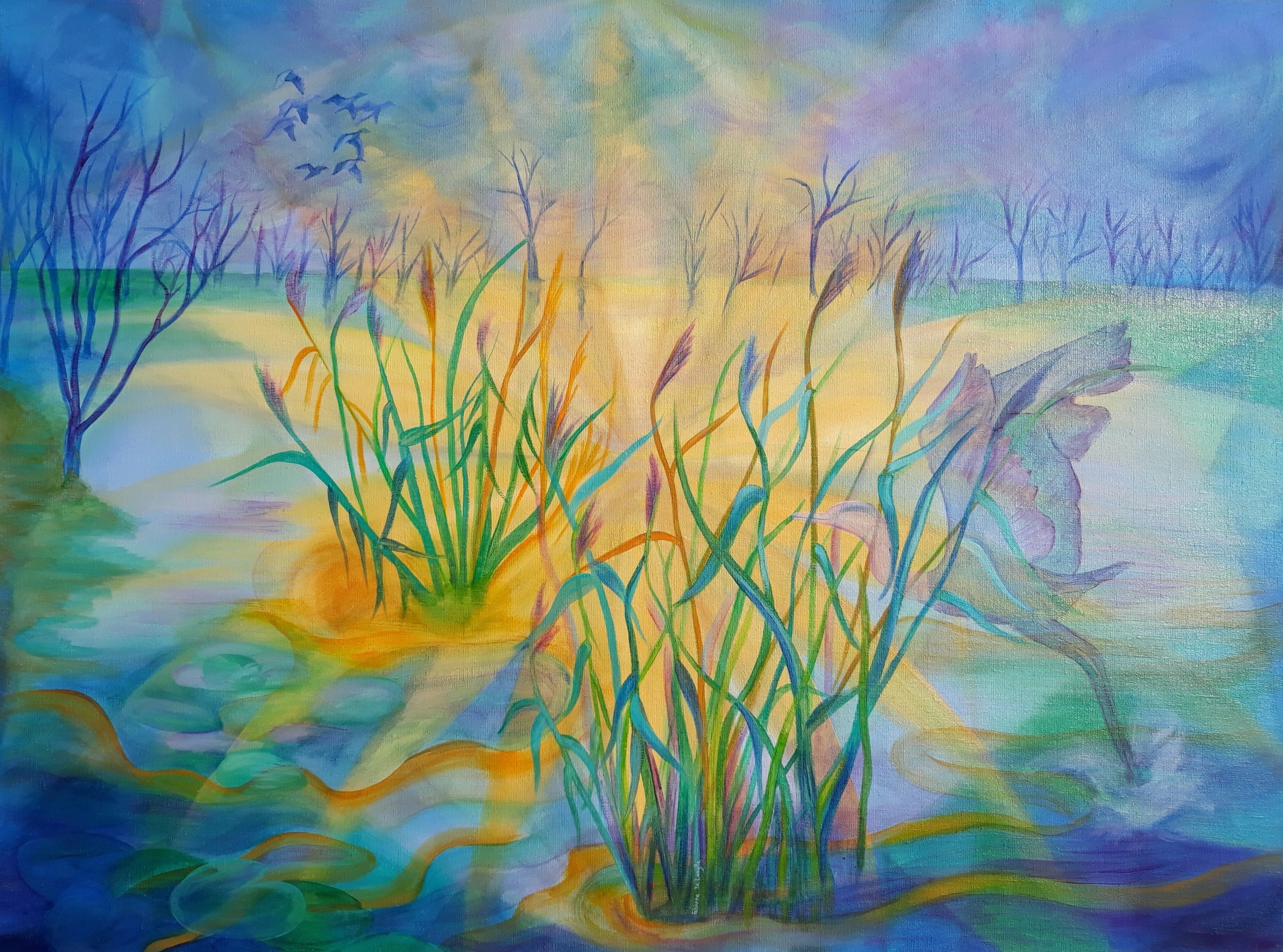 Les Ballades de l'Étang de la Grande Meer
Sixty paintings inspired from the historical and cultural heritagee from the Saint-Omer area.
See more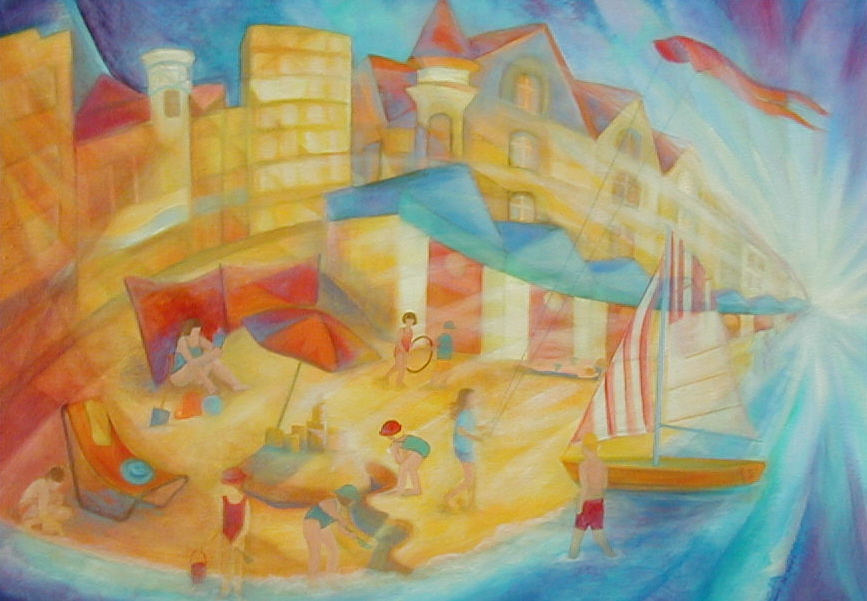 A series of paintings inspired from daily life and its simple joys. Those paintings are a bit older and show the evolution of my pictural style accross several years.
See more